Company
Company Name

ideafund Co., Ltd.

Head Office

TSUTSUI Shirokanedai F4, 4-9-23, Shirokanedai, Minato-ku, Tokyo 108-0071, Japan GOOGLE MAP

URL

TEL

+81-3-6277-2331

CEO

Naoko Okawachi

Establishment

2018

Business

Qualitative research based on the methodology of cultural anthropology, by highly skilled anthropologists

<Our main fields>

"Human" User / Consumer
"Organization" Corporation / Institution / Corporate Culture
"Place" Traffic Line / Communication / Affordance
"Data" Fieldwork on Big Data
Members
Naoko OkawachiCEO & Founder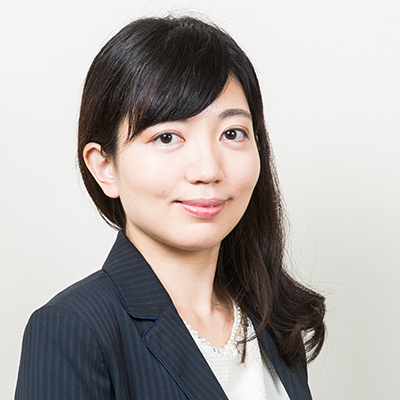 Naoko Okawachi established ideafund Co,. Inc. in 2018. Before the formation of ideafund, she worked as an investment banker. Belonging to the corporate banking division covering IT industry, she engaged in lending and fund-raising for the biggest client group.
Naoko received her B.A. and M.A. from Graduate School of Arts and Sciences, University of Tokyo. She specialized in Cultural Anthropology and STS (Science and Technology Studies).
She was about to go on to Ph.D. program with a research grant from JSPS, the Japan Society for the Promotion of Science. However, due to the strong interest in the practical realization of the research methodology of cultural anthropology in Japanese society, she bowed out of the grant to embark on the journey to explore the possibility of applying anthropological methodology and insights to business.
Professor Tadamasa KimuraAdvisor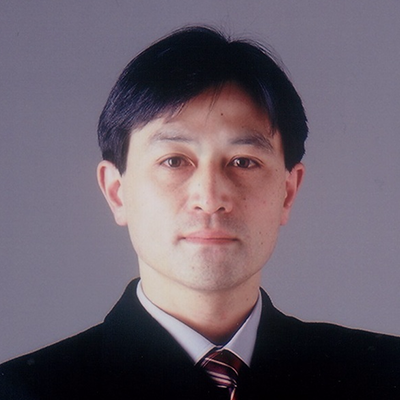 Tadamasa Kimura is Professor of Communication and Media Studies at Rikkyo University, a.k.a. St. Paul University in Japan. Before coming to Rikkyo in 2015, he was Professor at Graduate School of Arts and Sciences, University of Tokyo and Head of Department of Cultural Anthropology, where he received his B.A. and M.D. He received his Ph.D. in cultural anthropology from the State University of New York at Buffalo. As a graduate student, he was specialized in cognitive anthropology and cognitive semantics. After he returned to Japan from Buffalo in 1993, he was fascinated with the Internet and its socio-cultural implications to be explored. Since then, he has been engaged in Internet Studies based on anthropological and ethnographic research interests and methodology.