2023年11月9日
An interview with Naoko Okawachi was released on logirl Blog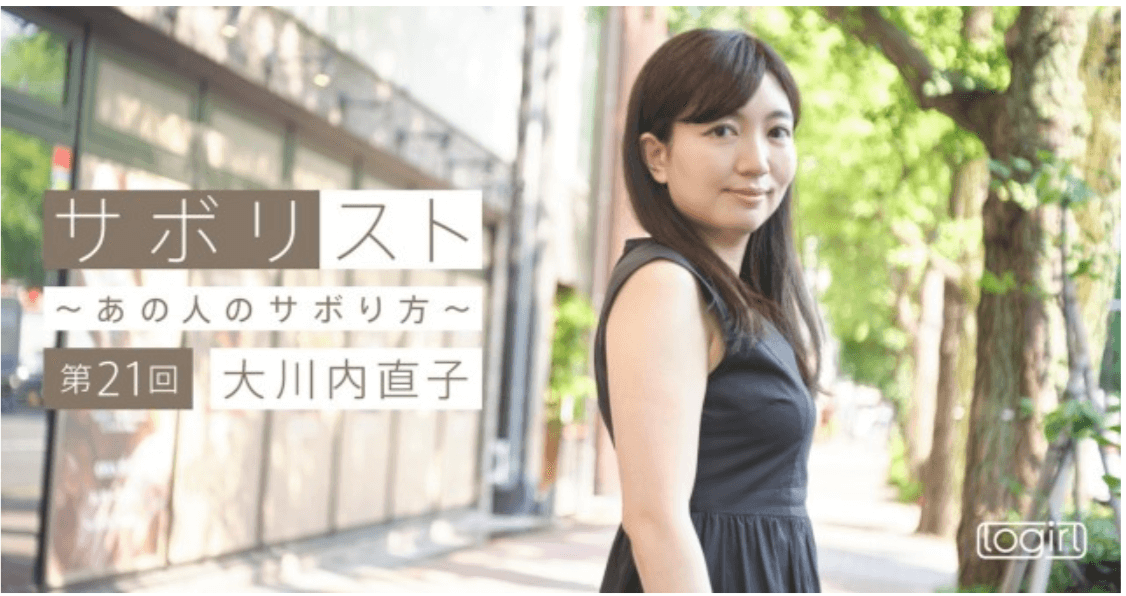 IDEAFUND Co., Ltd. (Founder & CEO: Naoko Okawachi, Tokyo) announced that an article about an interview with CEO Naoko was posted on logirl.
Naoko's interview is the 21st installment of the logirl Blog's "Sabolist – The way of slacking off" series.
It is an interview series that focuses not only on the activities of creators but also on "slacking off".
Naoko talked about how she came to use cultural anthropology in business, and her research methodology and refreshment.
logirl Blog "Sabolist – The way of slacking off" No.21 "Rethinking preconceptions and thinking about things from a framework" Naoko Okawachi's way of slacking off
URL https://www.tv-asahi.co.jp/reading/logirl/6913/
※Only in Japanese
About IDEAFUND
IDEAFUND is a professional research company located in Tokyo. Since its foundation in 2018, its founder Naoko and her colleagues have applied the methodology of cultural anthropology to market/consumer research. By doing so, they have always tried to understand the wholeness of consumers/users and to find some keys to innovation.
IDEAFUND CO., Ltd.
ESOMAR Corporate Member
Contact info:
info@ideafund.co.jp